Popular products
Popular products category description
Italiannnies Fettucine Carbonara
Fettuccine pasta tossed in Parmesan cream sauce with smoked beef bacon and fresh button mushrooms
Piccolo

RM26.90

Regular

RM37.90

Abbondanza

RM54.90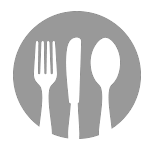 Margherita Pizza
Pomodoro sauce, tomatoes, mozzarella cheese and basil leaves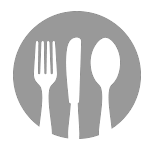 Sizzling Roasted Chicken*
Roasted chicken with red capcisum, pepperoncini, onion, parsley and rosemary potatoes in a tangy pan-butter sauce
Aglio Olio
Spaghetti tossed in olive oil, garlic and chilli
Bruschetta
Homemade Tuscan bread topped with marinated tomatoes, pesto sauce and Parmesan cheese.
Regular

RM21.40

Abbondanza

RM41.20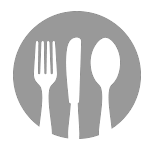 Classic Caesar Salad
Italian style with toasted focaccia croutons.
Piccolo

RM15.90

Regular

RM22.90

Abbondanza

RM32.90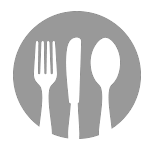 Napoli Bianco Pizza
Alfredo sauce, our signature beef meatballs, beef pepperoni, mozzarella cheese and diced chicken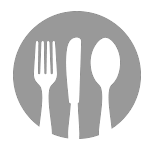 Pizza Enorme
Our huge 16" family pizza with four medleys: Pepperoni, Turkey Ham and Pineaple; Shrimp & Mushrooms and Roasted Garlic with pomodoro sauce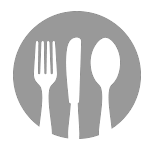 Spinach & Artichoke Formaggio
Signature! Spinach, artichoke and mushrooms in a creamy blend of fresh cheeses, topped with sun-dried tomatoes. Served with toasted homemade garlic bread.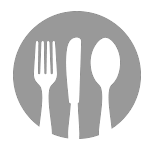 Clams
Fresh clams from our local farms